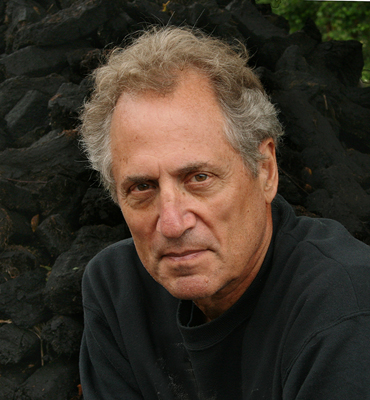 Steve Gottlieb is the photographer / author of the widely acclaimed books, Abandoned America, American Icons, Washington: Portrait of a City and FLUSH, Celebrating Bathrooms Past & Present. Literally thousands of his photographs—from his books and commercial and editorial assignments—have been published worldwide. Gottlieb's images have been recognized with such awards as "Advertising Photograph of the Year" in both NYC and Washington, D.C.
In 2005, Gottlieb founded Horizon Photography Workshops, which American Photo magazine selected as one of the "12 Awesome Travel Workshops in the United States." (www.horizonworkshops.com) In addition to speaking on photography and leading photography workshops, he speaks and leads workshops to promote a culture of change and innovation in businesses and other organizations.
A graduate of Columbia University's College and Law School, Gottlieb practiced law in private firms and the federal government for ten years before turning his photography hobby into a vocation. A competitive tennis player, he has been ranked #1 in four different age divisions in the Mid-Atlantic region. Gottlieb is married and the father of two grown sons. He divides his time between Chesapeake City, MD and Washington, D.C.